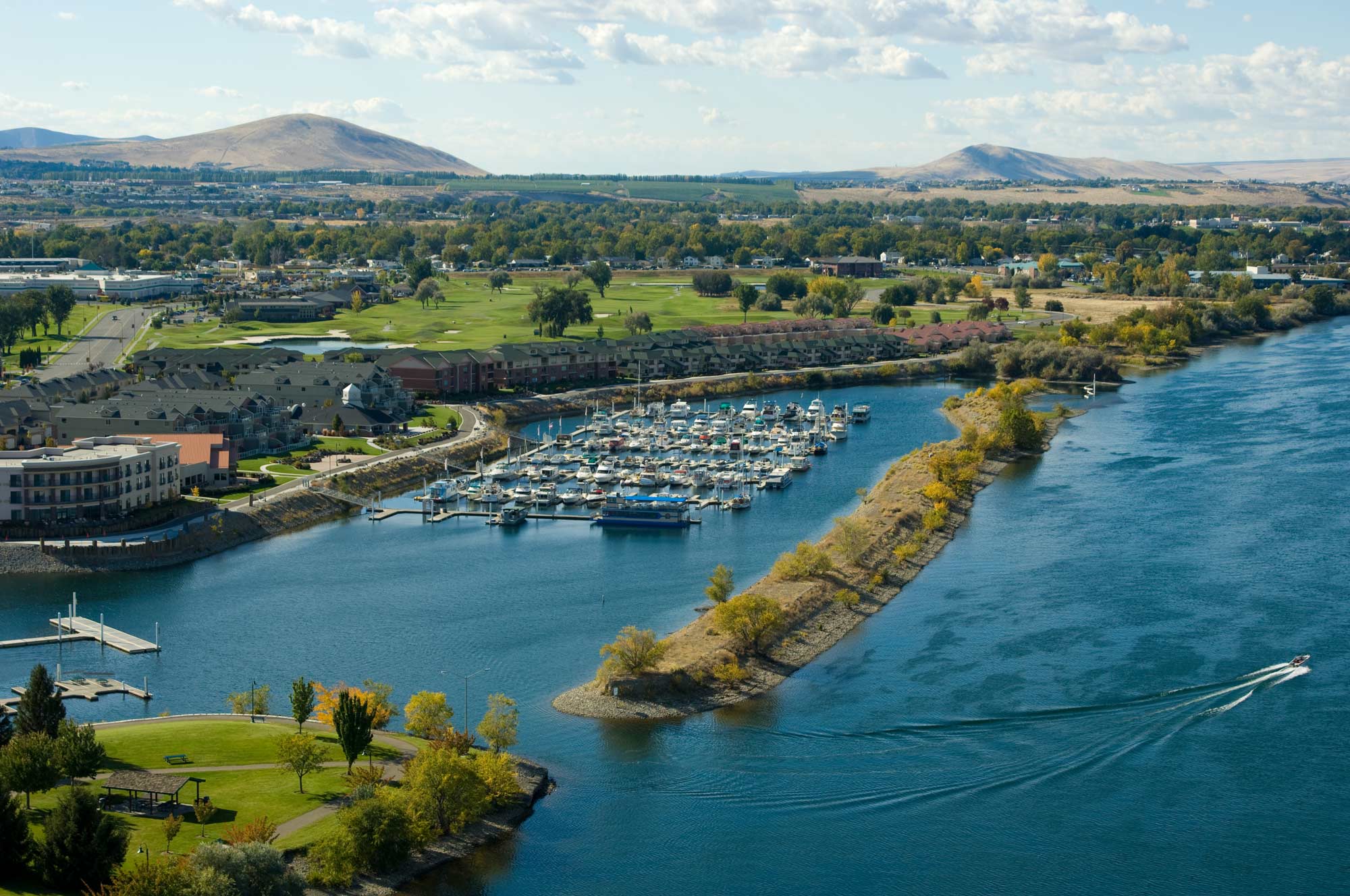 Serving Investors Throughout Eastern WA
Many investors I work with lack the local data they need to consistently evaluate commercial properties.
I provide curated data to clients so they can focus on maximizing returns.
Most of my brokerage efforts are focused on serving investment groups in their acquisitions, dispositions, development, and market research for multifamily and industrial property types.
My primary goal is to provide value to you and your team as early and often as possible.
To add value, I will take you through a curated process to help you maximize returns and profit on any project:
Market Understanding. Provide data-driven trends, recent projects, and local market knowledge.
Identify Project Type. Take time to understand your criteria, past projects you've completed, and what you're looking to execute this time.
Present Curated Opportunities. Scour the market for deals, starting with personal relationships, fellow brokers, and off-market opportunities that fit the project type and return hurdles for your investment group.
Request a free valuation. No obligation, just information.
Property values are volatile in the current environment, stay in the know with our dynamic value calculators.
Do you know the current value of your property?
You can't beat local expertise
Real estate investments are inherently local. As a property owner, you know that. Two identical apartment complexes located 10 blocks apart could have entirely different rents, expenses, and occupancy.
As the local market leader, we know every property, transaction, and market nuance that comes with your property.  We work with the best service professionals and we open up our team to you in any transaction so you have a team of local experts at your fingertips.
The Eastern WA multifamily market is diverse. Owners in town range from REITs to local, single-property owners. Knowing the key players, building a business plan fit for each property, and assisting in due diligence are all pieces of the puzzle my team will assist you with.
New development presents a significant opportunity for any investor in Eastern WA. My team will work with you to identify the perfect site for your next project. We partner with the city and county to identify zoning opportunities early and can connect you with the best partners in town to help you execute your next build.
The Eastern WA heavy industrial market is anchored around food processing and the Hanford site; light industrial is anchored around general contractors, retail showrooms, and smaller warehouse space. We have intimate knowledge of the current leasing environment, the cost to build or acquire, and the zoning regulations that drive industrial opportunities.
Sign up for our Investment Sales Newsletter
Mason's communication was top notch. I am an out of state buyer and he made the process simple and straightforward. I have had the issue in the past where I am the one that has to push for details on what the next steps are. With Mason I never had to worry. He was always a couple of steps ahead.  I definitely plan on working with him for future projects. 

- Franco Vallejos 
I have been involved in Commercial Real Estate for 3+ years in a variety of roles. In addition to brokerage, I am an advisor to Bullpen, a property-technology startup based in San Francisco, changing the way commercial real estate firms hire top talent.
I previously served as Director of Acquisitions for a multifamily investment firm and have experience in corporate sales and marketing for a Fortune 50 company.
Outside of real estate, I am a husband to a Tri-Cities native, father to our firstborn little girl, and am involved in my church community with a work-in-progress podcast and other digital marketing initiatives.
Email Mason  //  (509) 221-9354
Results Speak For Themselves.
Ready to see for yourself?